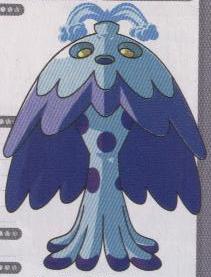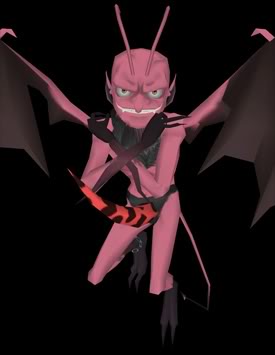 Comments
Didn't you upload this one some time before? i still love it though
HypnoSlave30
just needed a dose of u to go to bed,,,
paizuri-guy
Did we play the same game? I do not find this girl at all, and i cannot summon any succubus too... Is there dlc or fanmade events which you need to download apart like on MGQ?
mistermanx666
Get off of me! Heh heh heh I'm not done with you yet!
Emanu1674
Isnt she lovely. Her hole looks so inviting.
VampireLord
que rico ...!!!! como me gustaria meterte toda la verga hasta el fondo ...!!! y chuparte el culo bien rico
joephotography
hmm very beautiful vampyr
Little_Haley